Pre-K - 12th Grade Faith Formation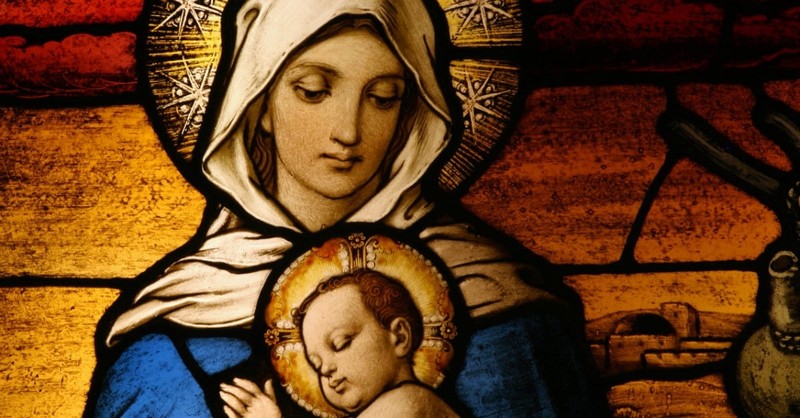 Faith Formation
The Lord is always inviting us to grow in our relationship with him.  Mary, the Mother of God, helps us to grow close to her son in the Sacramental life of the Church.  Our Parish has faith formation opportunities for every child and adult parishioner.  Below is an outline of what is available for the children/youth of our parish.  If you have questions, or your family has unique needs, do not hesitate to contact the the Parish Office or email Phil Stone, Director of Evangelization and Faith Formation: phil@staparish.net
Elementary Faith Formation
Elementary Faith Formation occurs at St. Thomas Aquinas on Wednesday Evenings at 6pm, beginning September 14th, 2022 with an Opening Mass.  Regular sessions meet in the lower level of the Church at 6pm and close with a 15 min session (7:00 - 7:15) upstairs in the Church for children to attend with their parents. Elementary Faith Formation ends by 7:15pm.  
Click for St. Thomas Elementary Faith Formation Registration
 
Middle School and High School Faith Formation
Small Group faith formation for middle school and high school youth occurs on Wednesdays following Elementary Faith Formation. There are also options available for middle school and high school students on Sundays.  Wednesday small group faith formation and Sunday offerings are both offered in collaboration with St. Cecilia Catholic Church. The collaborative effort of St. Cecilia and St. Thomas Aquinas serving Ames area youth is called            Anchor Ames Youth Ministry.
Click to learn more about Anchor Ames Youth Ministry
Follow this link to register your 6th-12th grade student: 6-12th St. Thomas & St. Cecilia